Search all recommendations...
All Categories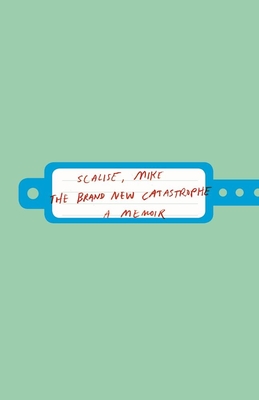 Everyone loves a good catastrophe story, and Mike Scalise has a great one-- the rupture of a brain tumor that leads to a rare pituitary disorder at age 24. Not many of us share a diagnosis with Andre the Giant, but Scalise makes this tale of hospitalization and recovery both relatable and strangely hilarious. And at its heart, it's a book about how the stories we tell shape us, catastrophic or not.
The Brand New Catastrophe by Mike Scalise ($15.95, Sarabande Books), recommended by Travis, Flyleaf Books, Chapel Hill, NC.
---