Search all recommendations...
All Categories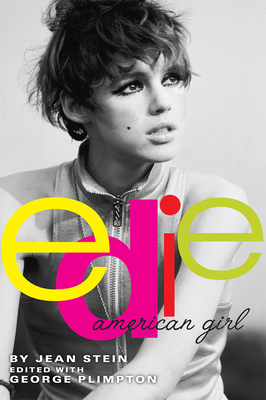 The first oral biography I ever read, one that sticks with me. Edie Sedgwick: beautiful, wealthy, flighty and famous, falls in with Andy Warhol's coterie in exploding mid-60s New York. Told by a vast array of would-bes, weres and hangers-on, the tale of what happens next (brilliant and bad) is edited to crystal perfection and tragic in its detail.
Edie: American Girl by Jean Stein and George Plimpton ($17, Grove Press), recommended by Matt, Quail Ridge Books, Raleigh, NC.
---