Search all recommendations...
All Categories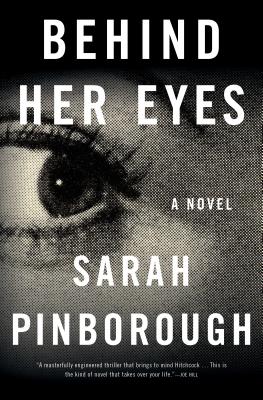 Behind Her Eyes took me totally by surprise. From the beginning I knew it was the story of a very disturbed person, but which one was the sick one? I knew something happened in the past that was driving two of the main characters, and I thought I was discovering the truth about the past - but, boy, was I wrong. A very dark and eerie psychological thriller of love and obsession that you will not be able to put down until you discover the truth.
Behind Her Eyes by Sarah Pinborough ($25.99, Flatiron Books), recommended by Nancy, Fiction Addiction, Greenville, SC.
---