Search all recommendations...
All Categories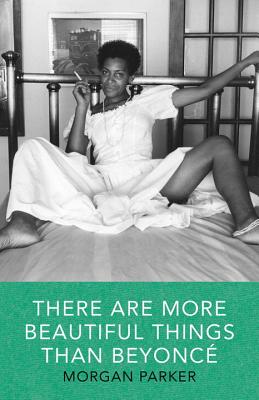 It takes a deft hand and a skilled writer to combine pop culture references with painfully accurate explorations of racism and sexuality. These eloquent and purposeful poems are something to savor--alternately beautiful and biting. Morgan Parker's voice is powerful and memorable. Every accolade she has received from writers and critics like Roxane Gay and Eileen Myles are wholly deserved, with more surely to follow.
There Are More Beautiful Things Than Beyoncé by Morgan Parker ($14.95, Tin House Books), recommended by Johanna, Flyleaf Books, Chapel Hill, NC.
---