Phillip Lewis on the Importance of Independent Bookstores (and a tour of his house in books)
It's 2027, or 2035. Independent bookstores are now extinct. Everything is purchased online, with free wrapping, same-day shipping, and "points" to be used toward a trip to Dollywood or the purchase of another 3DTV. Your local indie bookstore closed in September, the last of its kind, and in its place there's a franchise computer-repair shop with weird hours. In times past, you'd go to the bookstore when you needed a few quiet moments of sanity and find out from book-minded humans what new books were of particular interest and what old ones might suit your fancy. If you weren't sure what you wanted to read next, you could consult a bookseller, who would literally put a book in your hands that you might come to know and love. "So you like Douglas Adams, Charlotte Brontë, and metafiction, eh? No, that's not unusual at all. Trust me. Have you ever read Jasper Fforde? No?—(Smiles knowingly.)—Let me show you where to find it."
In 2027, these days are long gone. Now, from the comfort of your home office—you tell yourself that you enjoy the isolation and close interior quarters—you log-in to www.colossus.com, type in "books" in the search field, and wait eagerly for the sales algorithms put in place by Colossus's IT team to spotlight certain popular titles for you to consider. A flashing pop-up window anticipates your likes based on your purchase history: "If you like Charlotte Brontë," it says, "you might like Danielle Steel. Here are 2,420,300 new and used options to choose from." This sounds promising! Lots of choices. But which edition to select, you wonder. You muse darkly on the days of old when, at the local bookstore, you could actually find cool editions of cool books without having to scroll through bazillions of new and used copies with no real way to know what you'd be getting. Glancing at your bookcase, you see the awesome Edgar Allan Poe hardcover (the one with that sweet raven on the cover) that you had only ever seen at your hometown bookstore and which you never would have come across online. Oh, well. Times change. The used paperback of Heart of Darkness you got from Colossus that had been extremely well-annotated by a series of 10th-grade boys was cool, too, in its own way. If only you could get that gummy USED sticker off the spine. If only you'd had a bookseller to help you.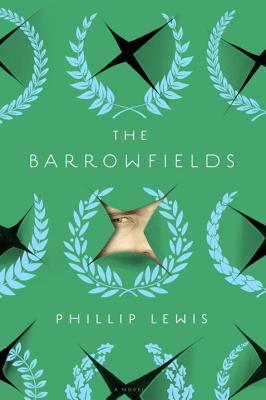 End thought experiment. The big point here is that a world without indie bookstores would be a world without booksellers, and the disappearance of booksellers would be followed by a great whooshing literacy vacuum that would have unconsidered consequences. Here's the thing: Booksellers love books. They love to read. They know more about books than you could possibly imagine. When books are shipped to the store from publishers, booksellers are the first to see them. They pull the books out of boxes, examine them, learn about them, and decide which of the new books they're going to excitedly purchase with their employee discount. At any given time, a bookseller at an indie bookstore maintains a mental Rolodex of thousands upon thousands of books. One might think this is an exaggeration, but it's not. They know kids' books. They know what's in cooking, fantasy, mystery, and games. They can tell you the classics like the backs of their respective hands, and can divine, by some mystifying internal calculus, whether a given child might be more suited to The Lion, the Witch, and the Wardrobe or The Lord of the Rings or Harry Potter. My entire life has been shaped by the recommendations of booksellers, and yours probably has, too.
When I was in college, I worked in an indie bookstore in Durham (which, sadly, has now closed). Joe was one of the booksellers. He was a tall guy with disobedient hair, wool-knit ties that didn't quite reach his belt, and a shirttail that frequently came untucked. Joe knew the contents of the entire store, but his real specialty was sci-fi, with a sub-specialty of cyberpunk. I came into the store being more of a classics guy, with a focus on the Romantics and southern American lit. One Saturday during the midday lull when I was shelving and alphabetizing in "Regional" and Joe was across the aisle in "True Crime," he told me I should check out William Gibson and Neal Stephenson. Snow Crash had just come out, and Joe foolishly lent me his copy (which I still have; if you're out there, Joe, my apologies). This recommendation opened up a whole new universe of books for me. I think of all the books I read afterward because of this recommendation, and how my life changed as a result. This has happened to me over and over again. Long before Joe, when I was a boy and then a young man, booksellers in independent bookstores across the south shared with me their love of literature and I came to love the written word and all that might be contained within the covers of a book. Would I be a writer were it not for bookstores and booksellers?
Today I can stand in front of my bookshelves and point to the books that were recommended to me—books that I now count among my favorite, and which also happen to be among my most meaningful life experiences. I read those books and loved them. I'll keep them on my shelves, and one day, hopefully, I'll read them to my children. This is what booksellers do. For those of us who love books, they have the power to shape and enrich our lives, one book at a time. This is the importance of indie bookstores.
-------
What I'm Reading Now: A Tour of the Lewis House in Books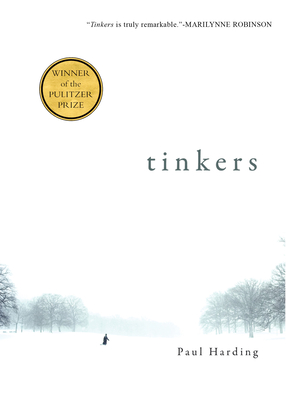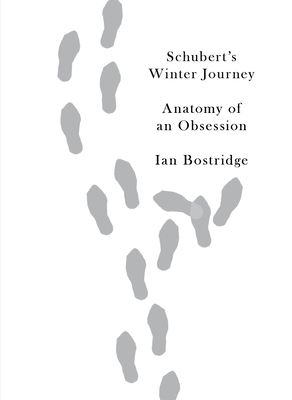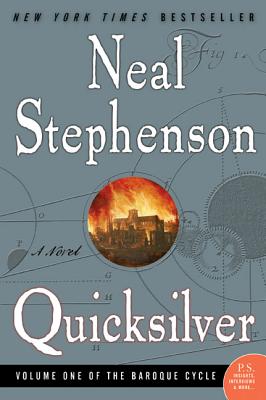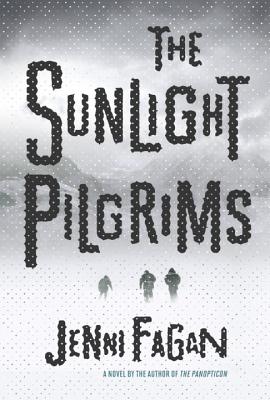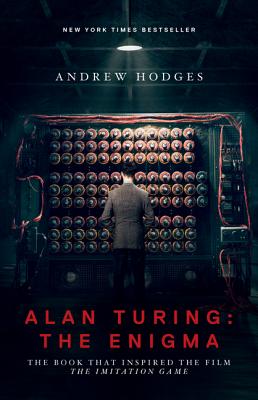 A visitor to my home might think it is a house of many readers, each with different and disparate interests. This is because at any given time I'm reading several books at once (not simultaneously, of course, like an octopus holding multiple books in the air, but in the sense of having quite a few books going at the same time). You can find them in various stages of completion scattered throughout my house. There's a little reading spot in the corner of the dining room, another one in the living room, a reading alcove at the top of the stairs, and then another reading nook at the far end of the bedroom, where there's an old, comfy couch, a window that looks north toward the city skyline, and lamp with perfect light for books. At each location sits a pile of to-be-read books, along with books that are experiencing the pleasure of being read themselves.
Downstairs in the sill of the window to the dining room you'll find a crisp copy of Tinkers by Paul Harding. Even though it's a comparatively short book, it's taken me a while to get through it because the writing is gorgeous and it needs to be read slowly and savored from page to page. You could only read one paragraph of Tinkers per day and if you love finely wrought prose, that would be enough to sustain you.
Sitting beneath Tinkers and matching its snow-white color is Schubert's Winter Journey by Ian Bostridge, an exploration of the extraordinary "Winterreise" 24-song cycle that Schubert worked on right up until his unseasonable death in 1828 from syphilis or mercury poisoning or both (times were tough). This book is compact and heavy as a brick, and, from the looks of it, quite academic. I'll read it once I finish the marvelous Tinkers. Also in this stack is a paperback of Tender is the Night by Mr. Fitzgerald, which I read at least once every two years.
Climbing the stairs to the aforementioned alcove—which I also call the "writer's stable," because it's where I do most of my writing, and I enjoy horse puns—you will discover a big stack of books on my desk next to the typewriter, the top-most of which is Neal Stephenson's Quicksilver, Book 1 of The Baroque Cycle. It's a big, sprawling book in a big, sprawling series, and I'm approaching it in much the same way I approached Infinite Jest and Europe Central when I tackled those, which is that you pretty much need to be all-in, as they say. It's not a lazy read, and you enjoy it more when you allow yourself a little time outside the reading to research the historical characters and places that play such important roles in the book. I expect it will take me a good nine months to read all three books in the proper way.
Beneath Quicksilver is Jenni Fagan's The Sunlight Pilgrims, which I can't wait to read. The Panopticon absolutely blew me away. Also on the desk in the queue to be read are Leningrad: Siege and Symphony: The Story of the Great City Terrorized by Stalin, Starved by Hitler, Immortalized by Shostakovich by Brian Moynahan and Book of Numbers by Joshua Cohen, both of which I will reach in time.
From the writer's stable, down the hallway to the bedroom we go. A chunky paperback copy of Andrew Hodges's Alan Turing: The Enigma straddles the arm of the couch below the window with the city view, its spine creased in a way that makes me wince a little. This has been an extraordinary book that makes you realize what kind of potential children really have if you just feed their imaginations. I've also got a book of James Salter short stories going, as well as The Mysterious Benedict Society. Next up: number9dream by David Mitchell and Everyone Brave is Forgiven by Chris Cleave.
---
Phillip Lewis was born and raised in the mountains of North Carolina. He now lives in Charlotte. THE BARROWFIELDS is his first novel.
---