Bren McClain on indie bookstores
Indie bookstores. What else is there? They're the heart and soul of our communities. A place of refuge, of refueling. Two specifically come to mind.

The first one whose path I was fortunate enough to cross was Malaprop's in Asheville, NC. (Yeah, I know -- what a way to start, right?) I was in TV news back in the day, a job that -- although I didn't know it yet -- required my soul. But there was this cozy place downtown with lots of books and a wonderful coffee shop downstairs, where I found myself on most of my days off. This was the "old" location for Malaprops, before it moved to its new one on Haywood Street. I bet many of you remember this place. It almost had a cramped feeling with its wooden shelves, loaded to the gills. To me, though, such spelled "cozy," since I must have been a cat in a former life. I would always stop near the front of the store at a rack that displayed "Local Writers." I was not writing fiction yet, so I can't say that at that time, I imagined being a part of that collection, but I must have known somewhere inside me, somehow.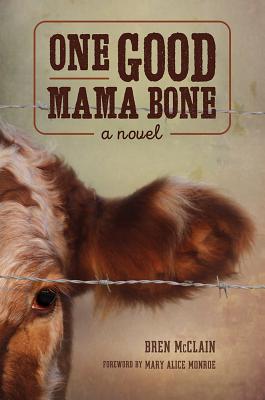 I'll skip forward to the present, when I am no longer in TV news but have a debut novel, One Good Mama Bone, set for release on Valentine's Day. This takes me to my hometown of Anderson, SC, where my elderly father's health began a rapid decline in 2016, and I traveled there quite often to take care of him. One morning, after I'd fed him his breakfast and tucked him in for his morning nap, I picked up my iPhone and googled "bookstores in Anderson, SC." Up popped Books a Million – fine, but I was hoping for an indie. And there it was, McDowell's Emporium on Oak Street, specializing in used books and select new releases.
I headed there and found a small white clapboard house in a residential section, a "welcome" flag out front flapping in the breeze. Ahhh….yes, I was thinking. Inside, I smelled books and took that smell inside me. A woman, wearing large and black and wonderfully bookish eyeglasses, greeted me. I would come to know she was the shop's owner, Judith McDowell. "I'm a local writer," I told her and eyed the books in front of me, a shelf of new releases. I saw Pat Conroy and Mary Alice Monroe and Ron Rash. I put my finger between the top of Mary Alice's first book and the book to her left and brought my flat hand down between them.  I made my space. For my book. For Bren McClain's book.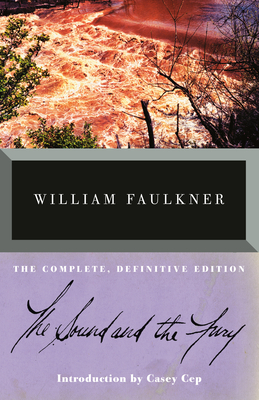 Two books changed my life, one as a writer and the other as a human being.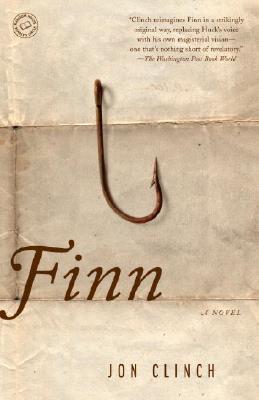 The first was William Faulkner's The Sound and the Fury. I read it as a freshman at Anderson College. The first sentence took my breath away: "Through the fence, between the curling flower spaces, I could see them hitting." At that moment, all of the other books I had ever read, all blended together in a dim gray of sameness. Only by reading that book did I begin to understand the power of language and voice. It set me on a new path – as a reader and a writer.
The second book was Jon Clinch's Finn, the retelling of Pap Finn, Huck Finn's dad, a man, who in some ways, was a monster. But guess what? Jon Clinch made me fall in love with this monster. Made me inhabit this man, who was desperate for his father's love and did awful things in his search. Talk about complexity of character. Soul-bearing here, I know – but I began seeing my own father differently after reading this book. My heart went out to him, and we got on an even level with each other. And thank God, because I lost my Dad this past June 29th.
---