Troy Ball on Malaprop's Bookstore & Cafe
I have three sons, two with special needs who are confined to wheelchairs. We moved from Austin, Texas to Asheville, North Carolina in 2005 because they were experiencing serious health problems, and the mountain air was better for their lungs. I didn't know many people, and unsure what to do with my time, I started taking one of my special boys for a long walk downtown each day. We would always stop at the old Woolworth five-and-dime, which had been converted into an art space and had an old-fashioned soda fountain. Then I would push them up the block to Malaprops Bookstore. My son Marshall, especially, loved Malaprops.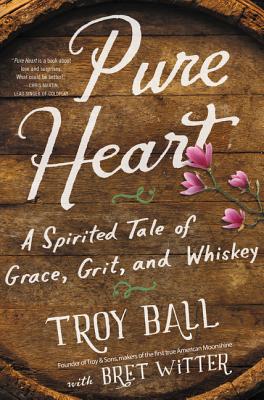 Marshall can't talk or hold things in his hands, but he's very bright. We would sit in that wonderful, comfortable store for hours, while I read him poetry, short stories and magazine articles, and he would tap his heels with excitement, his way of expressing joy. I'm not sure I bought anything in those first fifty or sixty visits. I can't remember talking to anyone. I'm sure the staff would have talked with me if I had wanted them to, but somehow they sensed—even if I didn't quite understand it myself—that I needed some space to sit, relax and adjust to my new life. I'm a regular customer now, in both senses of the word, and I often meet friends there for conversation and hot tea. Malaprops is everything a bookstore should be, from their passionately knowledgeable staff to their local author promotions and community events. There are thousands in Asheville who agree with Marshall and me that the store is the heart of our city. Asheville wouldn't be the same without Malaprops. But it's those first months that still stand out for me, when I was tired, unsure, and looking for a home, and I found it in the warmth and comfort of the space between the books.
What I'm Reading Now...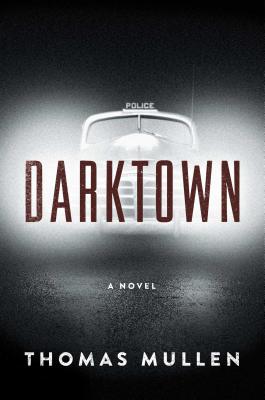 Darktown by Thomas Mullen. Set in 1948, this history-based mystery follows Atlanta's first black policemen as they try to solve a murder most of their white counterparts would rather ignore. It's easy to read, despite touching on hard truths, because it's so well written. And such great characters! Mullen entertains, without flinching from the darker parts of our shared past.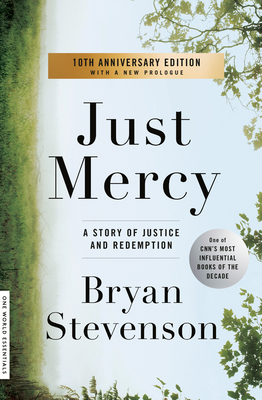 Just Mercy by Bryan Stevenson. It's impossible to read the story of Walter McMillan, an innocent man who spent years on death row in Alabama, and not be moved. The woman in the chapter "The Stonecatcher's Song of Sorrow" left me in tears, but the good kind that make you want to jump up, run outside and embrace life.
Pure Heart by Troy Ball. Well, you asked, so I'm taking the question literally! It was so much work getting the book ready for publication that some important things fell through the cracks without me even realizing it. Then, over the Christmas holidays, my son Marshall asked me—he "speaks" by touching letters in a board—to read the book to him. We have been sitting together every morning, as I slowly read him a chapter at a time. It is such a gift to see a story through someone else's eyes, even when it is your own. Or maybe especially when it is your own. I love you Marshall, Coulton, Luke and Charlie. You are my wonder boys.
---